Five Ways of Saving Money in Your Press and PR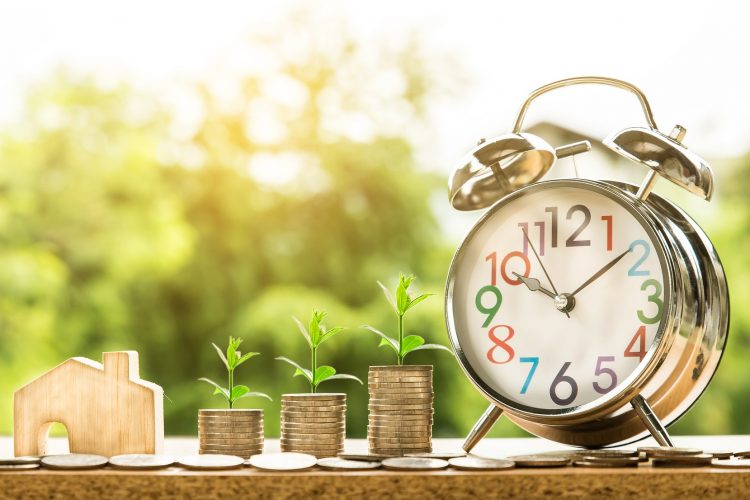 Press and public relations can be an expensive marketing strategy[1] and tactic. But it doesn't have to be. If you're careful, take advantage of your resources, and you're strategic about your approach, press release marketing and a focus on press and PR can be one of the most cost-effective ways to grow your business awareness and bottom line.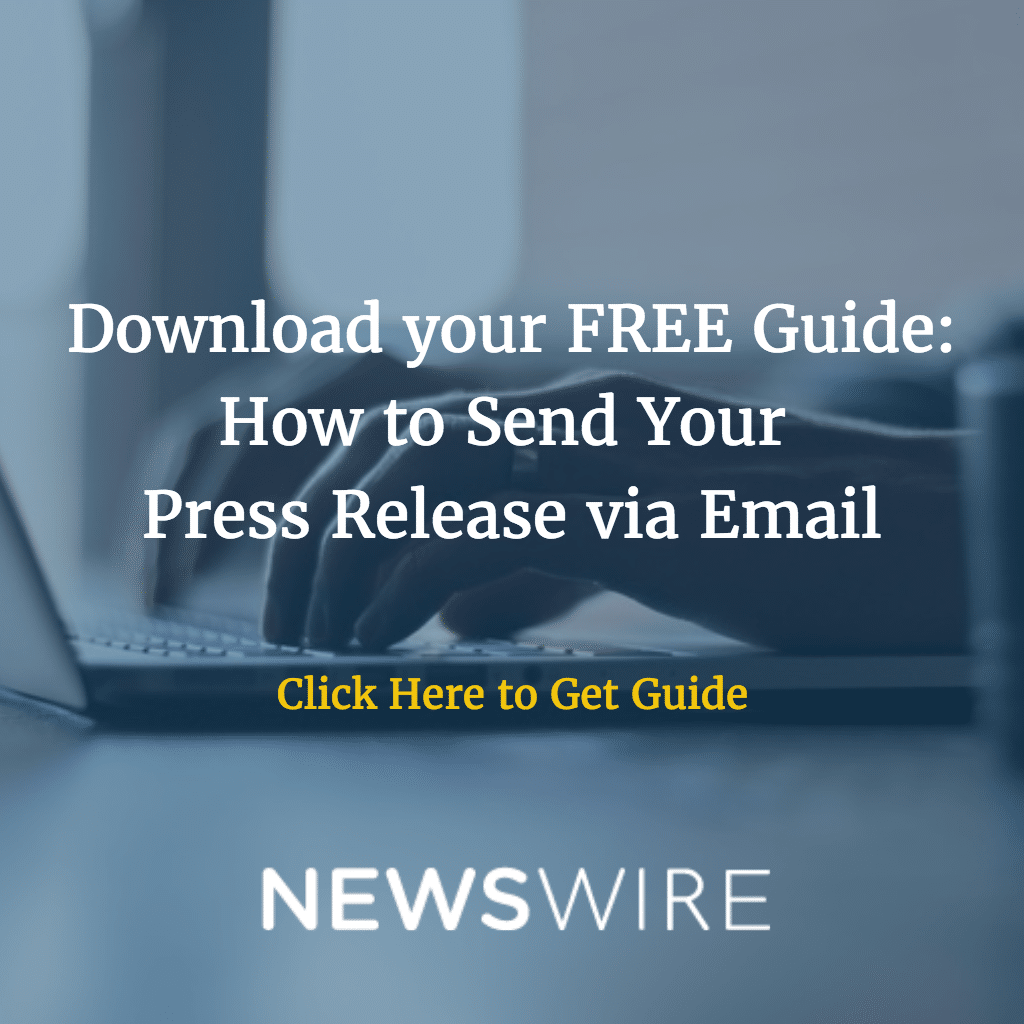 Leverage Your Content
Content plays a key role in your press and public relations. Everything you publish – from a tweet to a press release – needs to be optimized for maximum results. When it comes to getting the best return on your investment and saving money, that means leveraging your content in multiple ways. For example, a blog post can be shared on social media[2], a snippet can be tweeted, the post can be teased on your newsletter, and you can submit it to directories for more exposure. A press release can and should be distributed using every available channel you currently use, including distribution services, email, on your blog, and via social media. Get more bang for your content buck.
Assign a Dedicated Press and PR Manager
If you can swing it, assign or hire someone to manage your press and public relations. It may be more cost effective to go with a management service instead of inhouse. A dedicated person overseeing your press and public relations means it will get the attention that it needs, and that no resource or marketing asset will be overlooked. When one person is managing too many job titles or no one is managing your press and PR, it's easy to miss out on viable opportunities.
Leverage Service Based Resources
We just talked about using a press and PR management service as an option. Other service providers include but aren't limited to writers, social media management services, and press release distribution services. You may be surprised at all the features and functionality a distribution service can offer, including analytics, writing and editing, and much more. Outsourcing or using specialists can really help you get the most for your money.